Hexapodia Is the Key Insight! By Noah Smith & Brad DeLong
teach the world good economics through every means possible, & some means impossible...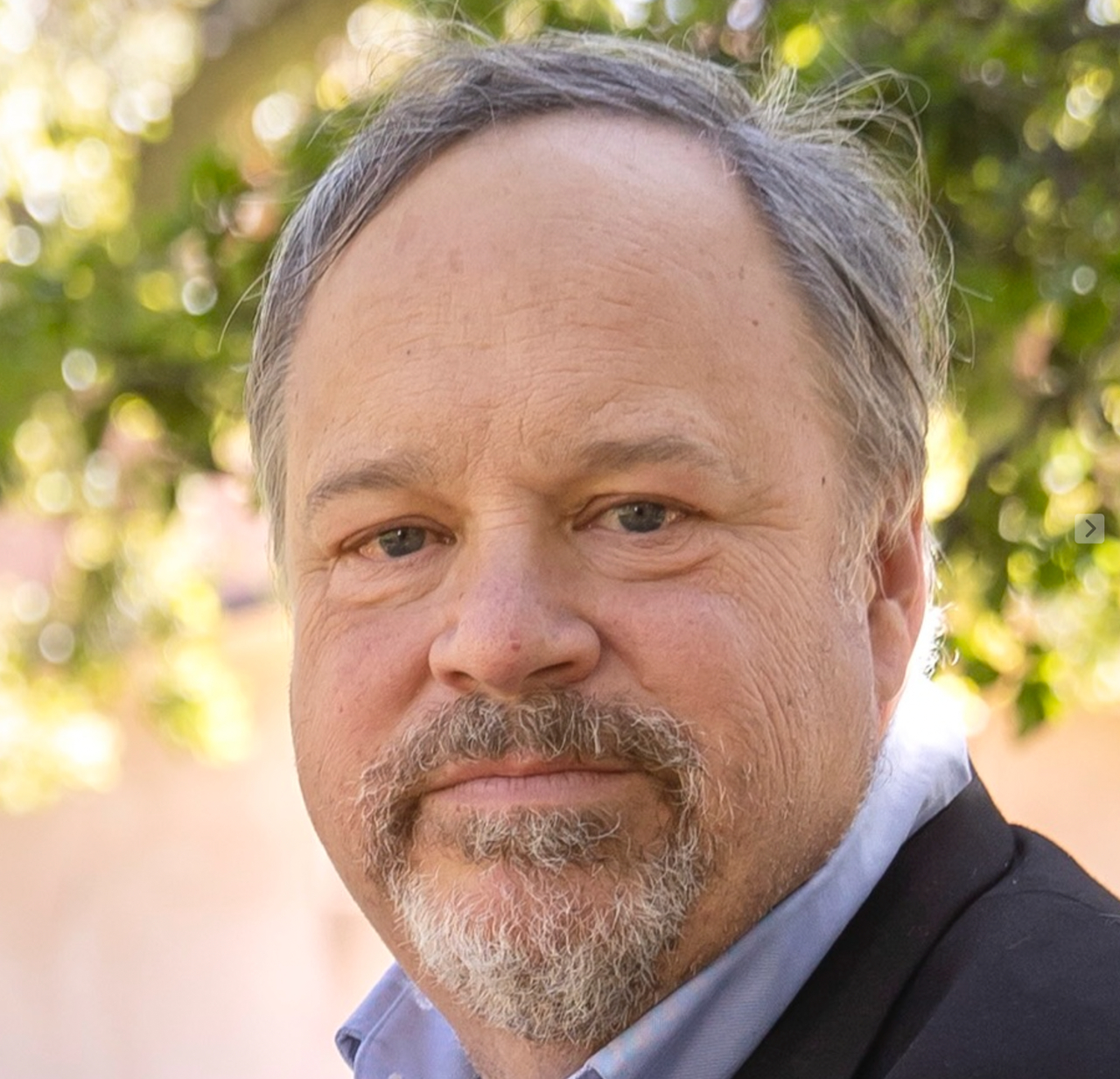 Brad DeLong's Grasping Reality
Economic history, economics, political economy, finance, & forecasting. Here to try to make you (and me) smarter in a world with many increasingly deep & complicated troubles...
"The first economics blog, and still probably the best."
"Brad DeLong is impossible to summarize in a sentence or two, which underscores why you should be reading his Substack and his new book!"
"Brad is brilliant, with an incredible depth of historical knowledge at his fingertips. You'll get insight here that you won't find anywhere else."